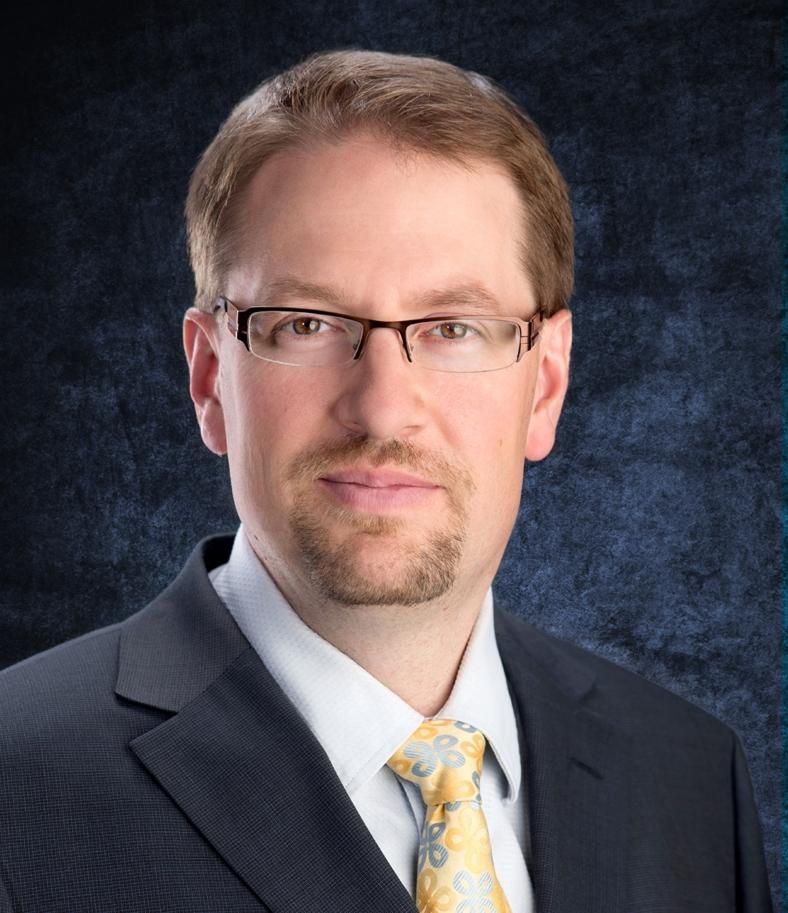 Brendan Bussmann
Director, Government Affairs
,
Global Market Advisors
Brendan Bussmann is a seasoned executive that has an extensive background in government affairs, political analysis, communications, and business development in the sectors of hospitality, healthcare, energy, higher education, and sports in the Americas, Europe, and Asia.
In 2015, Mr. Bussmann founded his own public affairs and strategic development consultant firm focusing on domestic and international opportunities for clients in hospitality, healthcare, energy, and engineering. He continues to successfully implement strategies as well as develop and expand new markets for various clients.
Prior to starting his own firm, he served as Vice President of Strategic Development and Marketing for Sunrise Hospital & Medical Center and Sunrise Children's Hospital. During his tenure, he successfully doubled EBITDA in a two-year period while also improving their image and relationship with the community, media, and other stakeholders. Prior to joining Sunrise, Mr. Bussmann served as Director of Community Relations with University Medical Center where he built an external affairs program from scratch.
Mr. Bussmann has extensive gaming and hospitality experience from his tenure at Las Vegas Sands Corp. where he served as Director of Government Relations and Community Development. While in this capacity, he was part of the team that landed two gaming licenses in Pennsylvania and Singapore, oversaw ballot initiatives, and numerous legislative victories at the local, state, federal, and international levels. He also implemented their global programs for Responsible Gaming and Community Development. He also worked in other jurisdictions in the Americas, Europe, and Asia on numerous communications and political initiatives.
Mr. Bussmann is a graduate of the University of Nebraska-Lincoln. He is deeply involved in the Las Vegas community with the University of Nevada, Las Vegas, the Las Vegas Metro Chamber of Commerce, Clark County School District, the March of Dimes, and Nevada Childseekers.