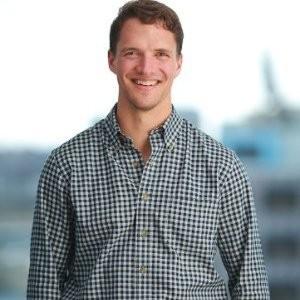 Casey Brett
Senior Director, Gaming and New Business Ventures
,
Major League Baseball (MLB)
Casey Brett has worked at Major League Baseball since June of 2015, serving in a number of Strategy and Business Development roles, and currently as the Sr. Director of Gaming and New Business Ventures. In his position, Casey helps to oversee the league's strategic approach to the sports betting and broader gaming landscape, including legislative efforts, commercial partnerships, and integrity initiatives. In addition, Casey helps MLB in its pursuit of new revenue opportunities in emerging areas of technology, including on-field data, streaming, and block-chain applications.
The son of former big-league pitcher Ken Brett, Casey began working in baseball at an early age – beginning in 2009 with the Seattle Mariners in Player Development, and subsequently at MLB Advanced Media – notable for its B2B streaming-services business unit, which was subsequently sold to Disney.
Casey completed his undergraduate degree at Cornell University, and holds an MBA from the Wharton School of Business. He currently resides with his wife Jackie in NYC.