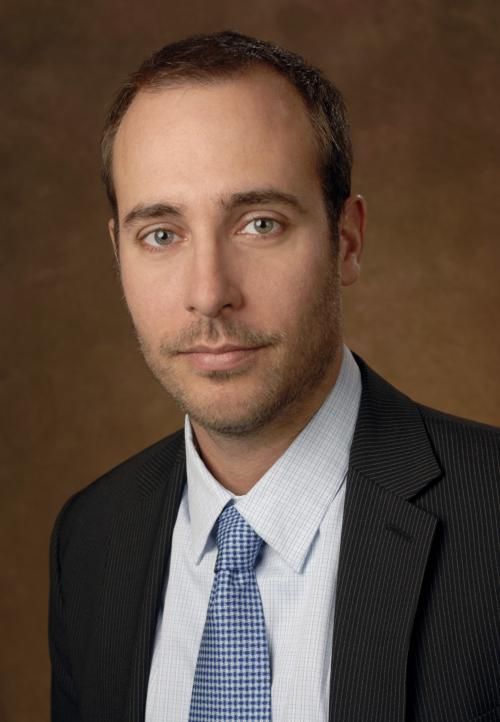 Jeff Gerttula
EVP and General Manager
,
CBS Sports Digital
Jeffrey Gerttula is the Executive Vice President and General Manager of CBS Sports Digital. In this role, he leads the media business for CBS Interactive's sports properties, which include CBS Sports HQ, CBSSports.com, CBS Sports Fantasy, SportsLine, 247Sports, MaxPreps, and Scout Media. Gerttula oversees all aspects of these properties including editorial content, live and on-demand video programming, product, technology and design across all digital platforms.

Under Gerttula's direction, CBS Sports Digital has grown to be the second largest sports property in the U.S., reaching more than 60 million sports fans per month. Gerttula also managed CBS Sports' record-setting live streams of Super Bowl LIII, Super Bowl 50 and Super Bowl XLVII on CBS Sports Digital platforms.
Before joining CBS Interactive, Gerttula served as Vice President and General Manager for Sporting News.
Gerttula holds a BA in Quantitative Economics from Tufts University and an MBA from Stanford University's Graduate School of Business.