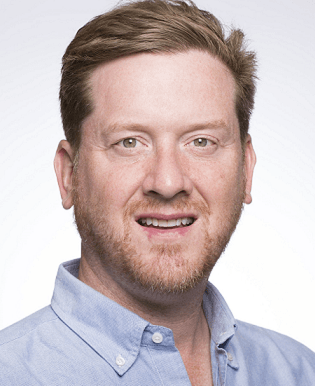 Patrick Keane
Patrick Keane serves as CEO of The Action Network, a sports betting data and information company. Keane has been an investor, adviser, and executive at several media and technology companies.
Previously, he was CEO of Associated Content Inc. (sold to Yahoo! in 2010). Prior to Associated Content, Keane was executive vice president and chief marketing officer at CBS Interactive. In addition, he spent more than four years at Google Inc., where he served as director of advertising sales strategy for the $3 billion North American sales organization. Keane was on the board of Bleacher Report and worked with the company on M&A, marketing, advertising strategy, and operations (the company was sold to Turner Broadcasting in 2012). Keane is an operating partner of Stripes Group, focusing on digital media, marketing, and consumer internet brands. He represented Stripes Group as a board director of portfolio company Gimlet Media. In February 2019, Gimlet Media was sold to Spotify.
Patrick was named to the Ad Age 40 Under 40 and was twice named to the Silicon Alley 100. He was a member of the IAB Board of Directors and was recently named a Power Player in Sports Betting by the Sports Business Journal.