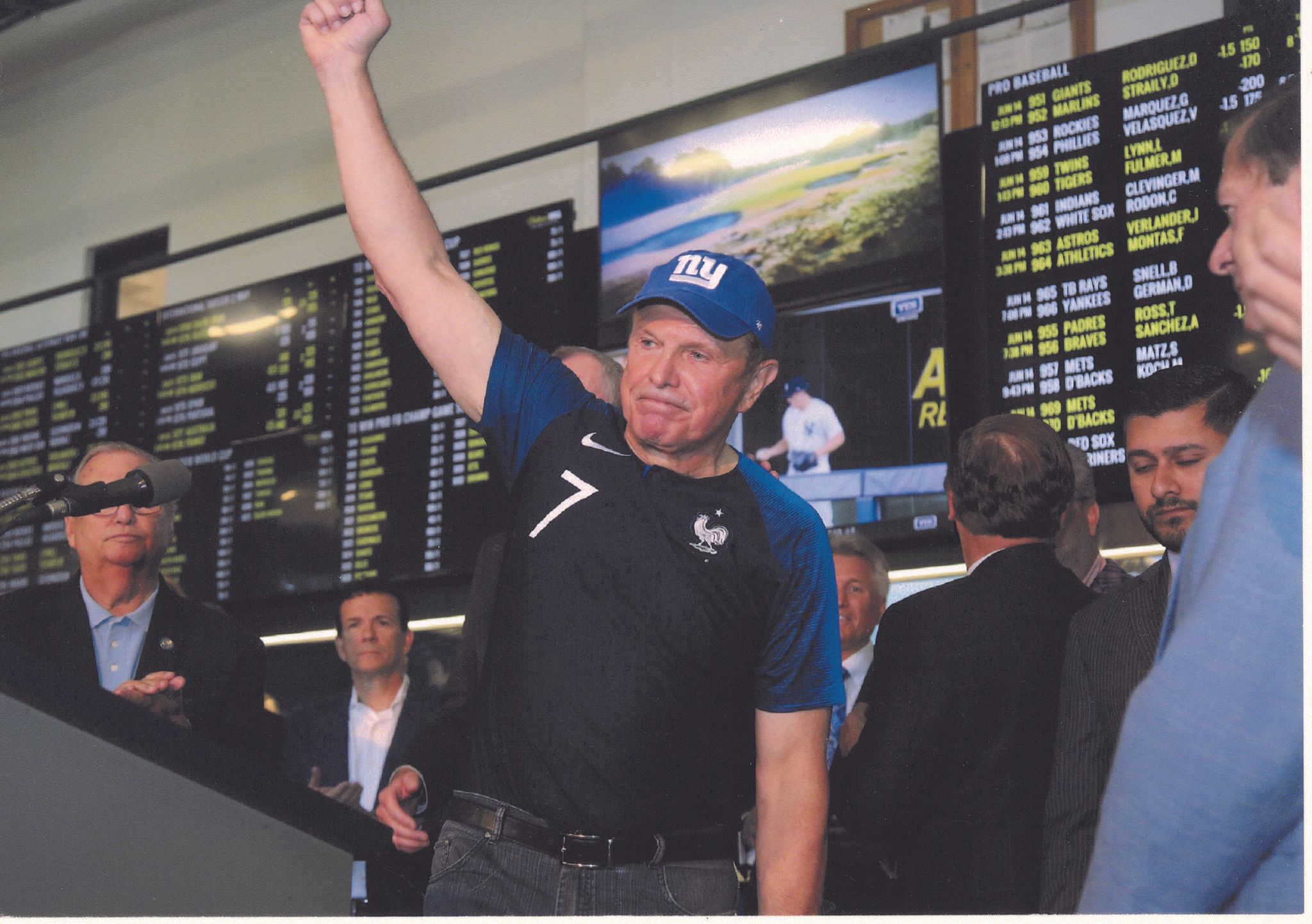 Ray Lesniak
Senator
,
New Jersey Senate
A lifelong resident of Elizabeth, Senator Lesniak graduated Thomas Jefferson High School in 1964 and served in the US Army from 1967 to 1969. He graduated Rutgers University, class of 1971, and with honors from St. John's Law School in 1974. He served in the State Assembly from 1978 to 1983 and in the State Senate from 1983 to January 2018.
During his legislative tenure, Senator Lesniak sponsored the most significant environmental protection laws in the nation, abolished New Jersey's death penalty and eliminated mass incarceration by repealing mandatory minimum sentences and expanding eligibility for treatment in place of incarceration for drug offenders.
Senator Lesniak championed marriage equality for same sex couples and was inducted into the Garden State Equality Hall of Fame. He and Senator Loretta Weinberg were named "Godparents of the LGBT community" by InsiderNJ.
As a champion of animal welfare, Senator Lesniak sponsored the first law in the nation banning the trade of ivory products to help save elephants and other ivory tusk bearing mammals from extinction. He also banned "trophies" of endangered species from entry into New Jersey.
Senator Lesniak founded the Raymond J. Lesniak Experience, Strength, Hope Recovery High School in Union County to help students with substance use disorder stay sober and get an education in a safe, supportive environment.
Senator Lesniak has authored three books: The Road To Abolition: How New Jersey Abolished The Death Penalty, What's Love Got to Do With It: The Case for Same Sex Marriage and Beating The Odds: The Epic Battle That Brought Legal Sports Betting Across America.
Senator Lesniak lead New Jersey's successful challenge to overturn the federal ban on sports betting (PASPA) and sponsored New Jersey's internet gaming law which pioneered internet gaming in America.
In 2009, Senator Lesniak won the Memorial de Caen International Human Rights Competition in Normandy, France.
Among Senator Lesniak's many other awards, he was named Humane Legislator of the Year by the Humane Society of the United States and Legislator of the year by the New Jersey Sierra Club.

Leaving the State Senate after forty years in the Legislature in January, 2018, Senator Lesniak is the Founder and President of the Lesniak Institute For American Leadership at Kean University.