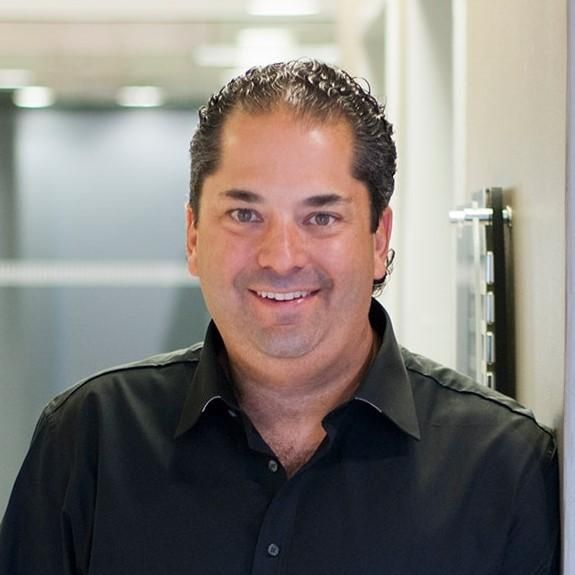 Wayne Kimmel
Managing Partner
,
SeventySix Capital
Wayne Kimmel is a sports tech venture capitalist, entrepreneur and author of Six Degrees of Wayne Kimmel.
He is the Managing Partner of SeventySix Capital, the venture capital company he founded in 1999, and invests in startup consumer facing tech companies in the sports tech, sports betting, esports and retail industries. Among the Fortune 500 companies that have acquired his portfolio companies are Aramark, Intel, IBM, Walgreens and Yahoo!
His partners at SeventySix Capital are Jon Powell, CEO of Kravco Company LLC, a leading real estate company that developed the King of Prussia Mall, and MLB legend Ryan Howard.
SeventySix Capital's Athlete Venture Group allows players to invest, learn, and work directly with top sports tech startups and entrepreneurs. The firm aims to bridge the gap between athletes, entrepreneurs, and investors by creating opportunities for athletes to become tech investors and for entrepreneurs to access the financial and social capital that professional athletes have to offer. Athlete Venture Group members, including Ryan Howard, DeMarco Murray, Ralph Sampson and Brian Westbrook, work hands-on with SeventySix Capital's portfolio companies.