EPIC Risk Management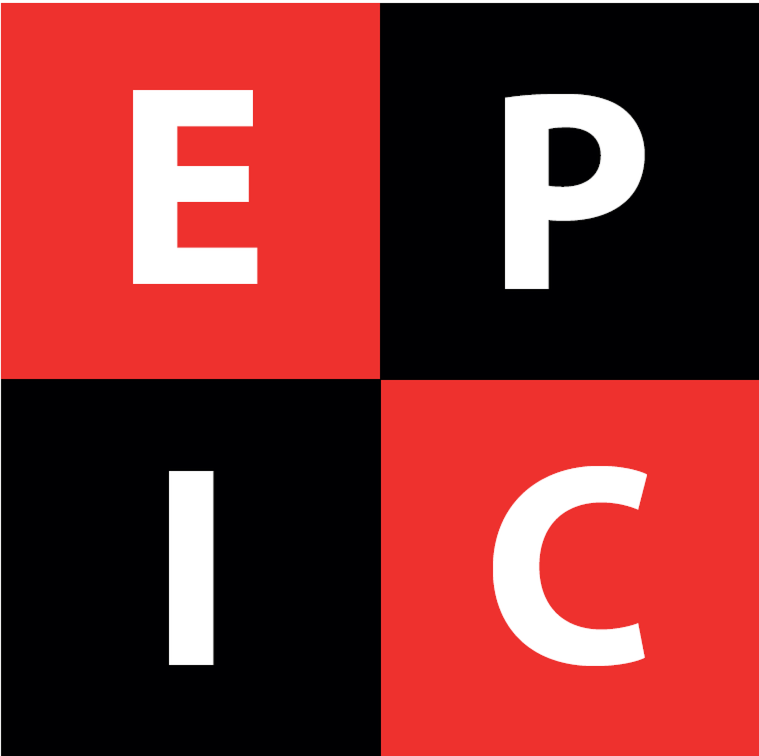 EPIC Risk Management are the global leading independent gambling harm minimisation consultancy focusing on the highest prevalent sectors. EPIC identify and reduce the brand, reputational, financial and human risks caused by gambling in the workplace. EPIC Risk Management was conceived by its CEO, following his experience of a decade long pathological gambling disorder and its devastating effects.
EPIC work across high prevalence, hard to reach sectors including education, the criminal justice sector, financial services and professional sport in which they are currently conducting the largest and most penetrative gambling education and prevention programme ever completed in any sport anywhere in the world in partnership with the English Football League.
EPIC also work directly with leading gambling operators, including Stars Group, Kindred and GVC, to improve customer interactions, improve vulnerability processes and increase chances of sustainable growth. They are currently partnering with GVC to help implement the global Changing for the Bettor initiative.