KaFe Rocks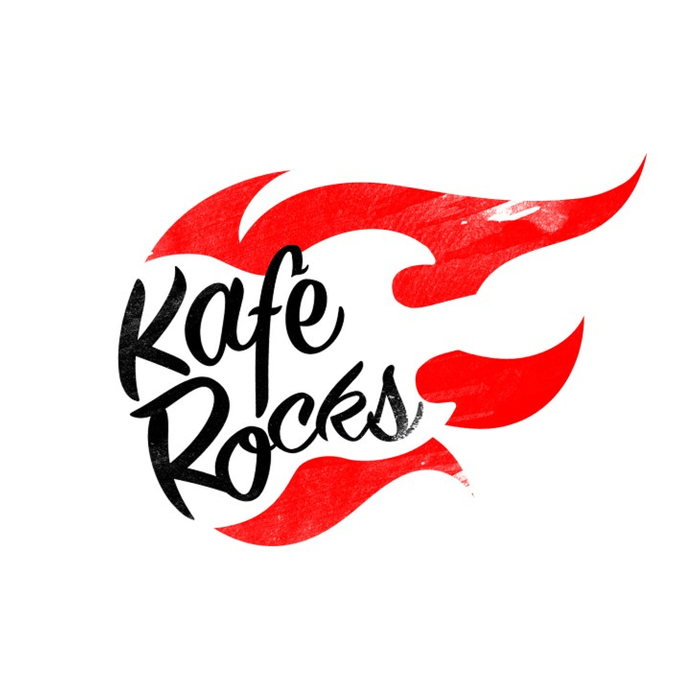 We believe the most valuable thing in life is time! So why would you waste it on commuting? The KaFe Rocks team members (>60) are mainly working remotely, independently and whenever they find it most comfortable. You decide if you work from our office in Malta or from home.
Did you know that the average worker spends 10.634 hours traveling to and from work. That adds up to 443 days or nearly a year and three months over a lifetime. We do not want to steal this time from you! You decide where and when to work!
We have high ambitions at KaFe Rocks, if you have high ambitions as well… get on board! We are currently looking for.